Partnership and Association
TBOC Partnerships & Associations

TBOC Partners with Shoppers Food Warehouse
Shoppers Food Warehouse is a proud sponsor of our children's's performing arts program Eesha's World. We would like to thank them and recognize their important contribution to Montgomery County children!
TBOC Partners with Street Outreach
T.B.O.C. & Mo.County Health & Human Services
Through our partnership with Montgomery County Health and Human Services TBOC , in connections with Dj Yogii, Kool, G, Rashad P., Tori and many others active in the lives of youth in Montgomery county, teach youth Chess, Music, Boxing, and video as part of Gang Prevention program.
Our partnership with Heart to Hand Inc. TBOC has had great success with increasing the intake of individuals to get tested. Utilizing the community open mic Show case of T.B.O.C. Heart to Hand tested over 200 people in three days, which normally took a month to do. TBOC travels to locations where Heart to Hand is testing and performs "Love Yourself" a new single by TBOC promoting getting tested.
Aids HealthCare Foundation
Through partnering with Heart to Hand Inc., TBOC was introduced to AHF. TBOC began promotional give aways with AFH water bottles and with the innovation of their new single "Love yourSelf" T.B.O.C. brings the energy of good vibes and awareness to AHF events increasing patient intake and the chances of finding someone testing positive. Footage from event with WPGC 95.5 & Aids Healthcare Foundation:
We would like to thank them for their $1000 donationa to Eesha's World our children's performing arts program.
TBOC partners with U.S. Army
TBOC began a association campaign for the U.S. Army through SFC Rodney D. Hogue. After meeting on ideas of a "Support Our Youth" campaign in contrast to the "support our troops" campaign to apply attention to the stuggle of youth without true support systems. T.B.O.C. began promoting Army wear with words, "Support Our Youth" on the back. The U.S. Army
TBOC & The Big Chair Chess Club
Headed by Eugine Brown, The Big Chair Chess Club has become a great partner for T.B.O.C. as they exemplify Chess and what it can do for your life just by thinking before you move. T.B.O.C. and Big Chair Chess Club will be partnered at every event in order to show the power of chess and what it takes to "Think B4 U Move".
TBOC on Tour With The Beat the Street Tour
Metropolitan Police Department Ward2Ward Tour
The Beat the Streets Tour demonstrates community connections between the Community and the Metropolitan Police Department with support of 93.9 WKYS,Wells Fargo, DC Water, U.S. Army, Urban Outreach and more.
T.B.O.C. tours with Beat The Streets every wendsday in July and then August 20th. See More information on our Events page.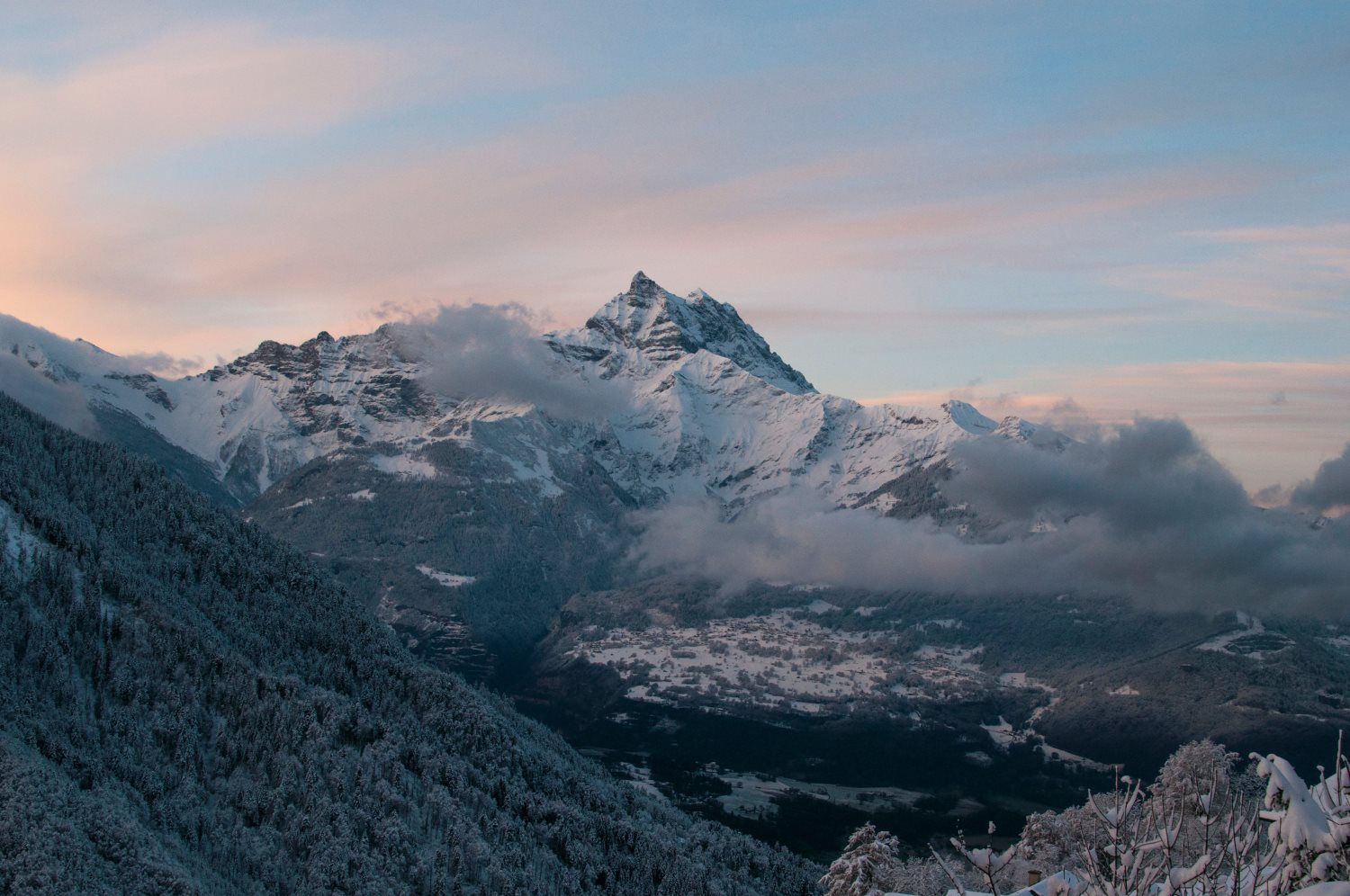 Taken Back Our Community (TBOC) is a community-based non-profit focused on spreading a positive, uplifting message of working together. TBOC was founded by Tai Campbell. His passion for music, chess and boxing helped him to find his path forward in life.